TVT-BD
Production Bolts and Screws Made in Italy...

at your service !
Our specialty is the "production of bolts and special screws" produced to customer specifications, developed and designed to accompany our customers in the solution of fixing problems and performance guarantee.
You will discover that TVT-BD srl is unusual in the extraordinary range of excellent products we offer. We produce structural bolts EN-15048, special screws to customer design, special screws for agricultural machines, head screws hexagon with fine pitch according to DIN960 - DIN961, guardrail screws, screws for pipelines, bolts for wheels and axles, screws flanged head, screws with cylindrical head with hexagon socket ISO 4032 - DIN912 - UNI5931, screws with countersunk head with hexagon socket head hex DIN7991, screws with cylindrical head DIN 7985, screws with American pitches, screws for silos, special concrete screws with ETA certification, unified screws with head hexagon according to ISO, DIN, UNI standards.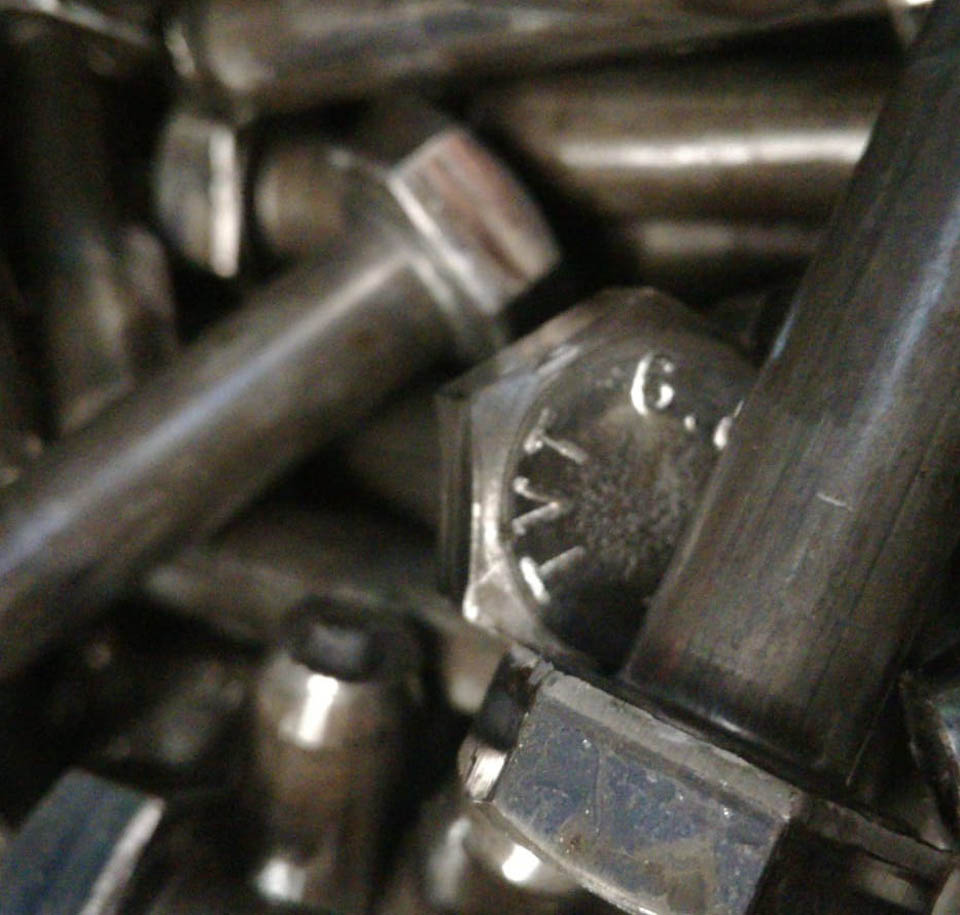 Products TVT-BD
Production Bolts and Screws Made in Italy
TVT-BD srl has complete systems of multi-station head machines and double-blow head machines, all assevered with a process control computer system.
These machines are able to produce pieces of sizes from M2.5 to M30, using carbon and alloy steel, stainless steel, brass.

Our thread rolling department has the ability to satisfy a wide range of threading, especially for plastic screws for household appliances and automotive ...
Products
Quality Assurance
We maintain our focus on quality with regular Quality Assurance meetings with our quality assurance staff, production employees and management...